Wishing all of you a safe and happy holiday weekend.   We look forward to continuing to connect with you next week.  We thought we would leave you with a bit of Egg Hunting Fun!
Easter Egg Hunt Collage

Please refer to the School District Website for current information and updates as we move through this unprecedented time in education.  As well,  our Superintendent, Scott Stinson sent a letter to all of our families on March 27th, via email to outline some of the expected next steps in the coming weeks.   It is so reassuring to know that although we are in a time that is new to all of us in education, we are so fortunate to have an incredibly dedicated and skilled group of educators to lead us!  Thank you to everyone for your patience, understanding and caring as we move forward together as a community.  Let's look after one another and stay safe!
We are incredibly proud of the amazing young people who represented our school during the Basketball Season!  They played with skill, sportsmanship and energy galore.  We would like to acknowledge and thank Mrs. Chia, Mrs. Booth, Mrs. Bennett, Ms. Skelton, Ms. Silvera, and Mrs. Finlay for coaches the athletes through the season.  We would also like to thank Mr. Buch for donating basketballs, dinner at the Jamboree and for the Basketball Jerseys- you are incredibly generous and we appreciate your gift.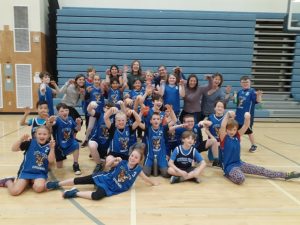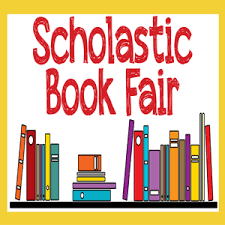 Get ready everyone!  The Scholastic Book Fair is coming back from March 9th to 13th.  It is at the perfect time for a visit because we are doing our Parent Teacher Conferences on March 11th so just pop on by!
Thank you to our amazing Spirit Club for organizing our Twin Day.   It was super fun to see the kids and staff in their twinsy outfits.  Stay tuned for our next Spirit Day after Spring Break.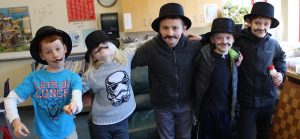 Literacy Week has been fun at Crystal View!
We read, we wrote, we acted, we spoke. We enjoyed our week with all kinds of folk!
Thank you to everyone who helped us make this week such a success.  Thank you as well for the donations of books for our Book Swap.  Make sure to take a moment this weekend to chat with your children about all the learning and adventure which took place this week.  Today, we will be sharing a Poem in a Pocket and then spend the afternoon reading with each other.  Fun times!
Check out the creativity of our students.  Love looking outside the office and see these little people looking back!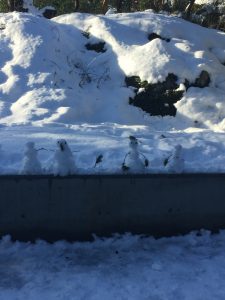 Today is a SNOW Day.  Schools will be closed, January 15th.  Enjoy this beautiful morning!  Stay home, stay warm, stay safe and have fun.
Dear Parents/Guardians,
With the possibility of snow over the coming days, please take a look at our weather procedures. Schools remain open if at all possible, including during snowfalls. It is always up to you to decide whether or not to send your child to school during inclement weather.
Weather-Related Closures & Cancellations
For instant updates and information posts, please follow us on social media:
We will also post to the SD62 Website: http://www.sd62.bc.ca/
Thanks for taking the time to look through this,
SD62 Communications Team